Contact
Let's have a chat. We love to talk shop so let's get something booked in.
If you're looking to start a project then get in touch. Either call, email or submit the form below and we'll back to within 24hrs.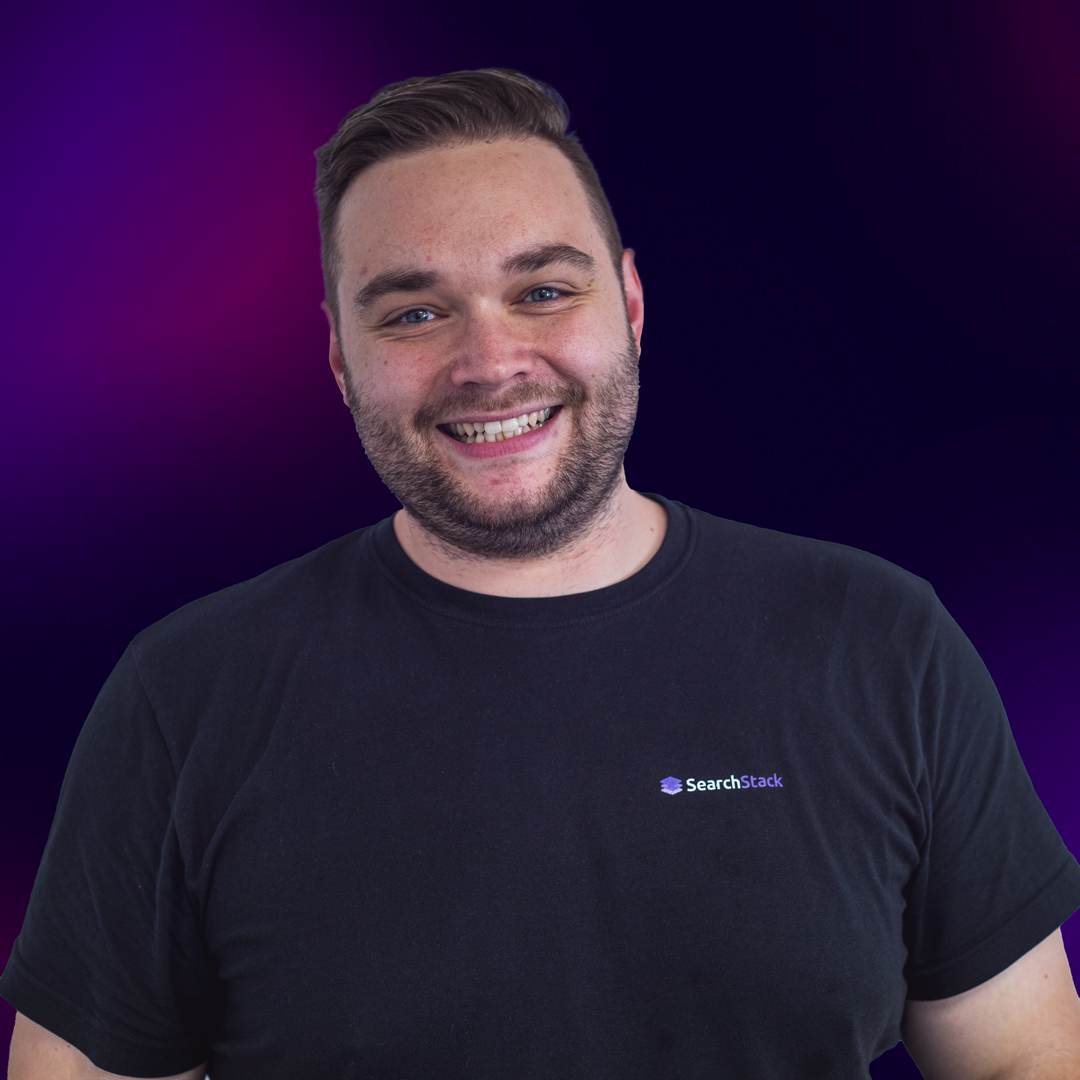 Schedule a call with Haydn our Director
If you've got a project you'd like to discuss then get in touch.
Submit a form and we'll get back to you within 24hrs