We've partnered with Ecologi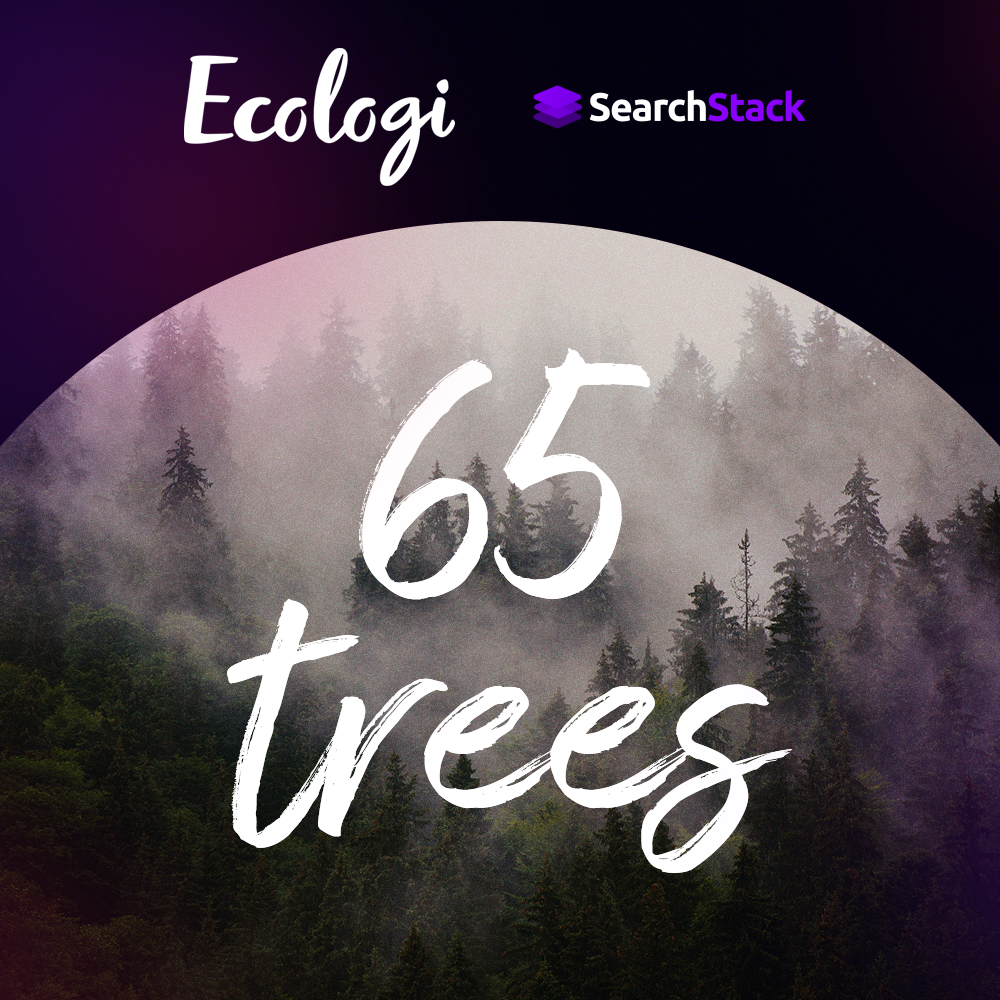 We're proud to announce as part of our efforts to leverage the growth of business by giving back, that we've signed up with Ecologi.
We're thrilled to be doing our part in improving the planet that we all live on by growing our own company forest. We hope to consistently improve the amount we give to Ecologi as we grow and develop.
Ecoligi is on a mission to help restore the planet through monthly subscriptions. Businesses like ours sign up and pledge money each month, which in turn are used to plant trees all around the world.
We're looking forward to seeing our forest grow and our partnership strengthen with Ecologi as the months go on.